NEW FORMULA K EVO 2 30mm (TaG or Shifter)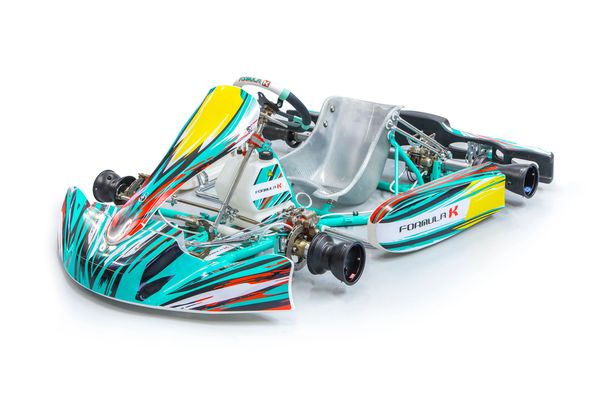 NEW FORMULA K EVO 2 30mm (TaG or Shifter)
The top product of the Formula K range

The EVO 30 is the result of the experience gained on racetracks all over the world.



Different solutions making the difference

Satisfying the needs of every driver is our goal. TANDA offers a 1045mm wheel base for distinctive TaG drivers that want a little more control over the chassis.
**The 1045mm wheelbase chassis is not offered as a shifter chassis you must call us to discuss this option.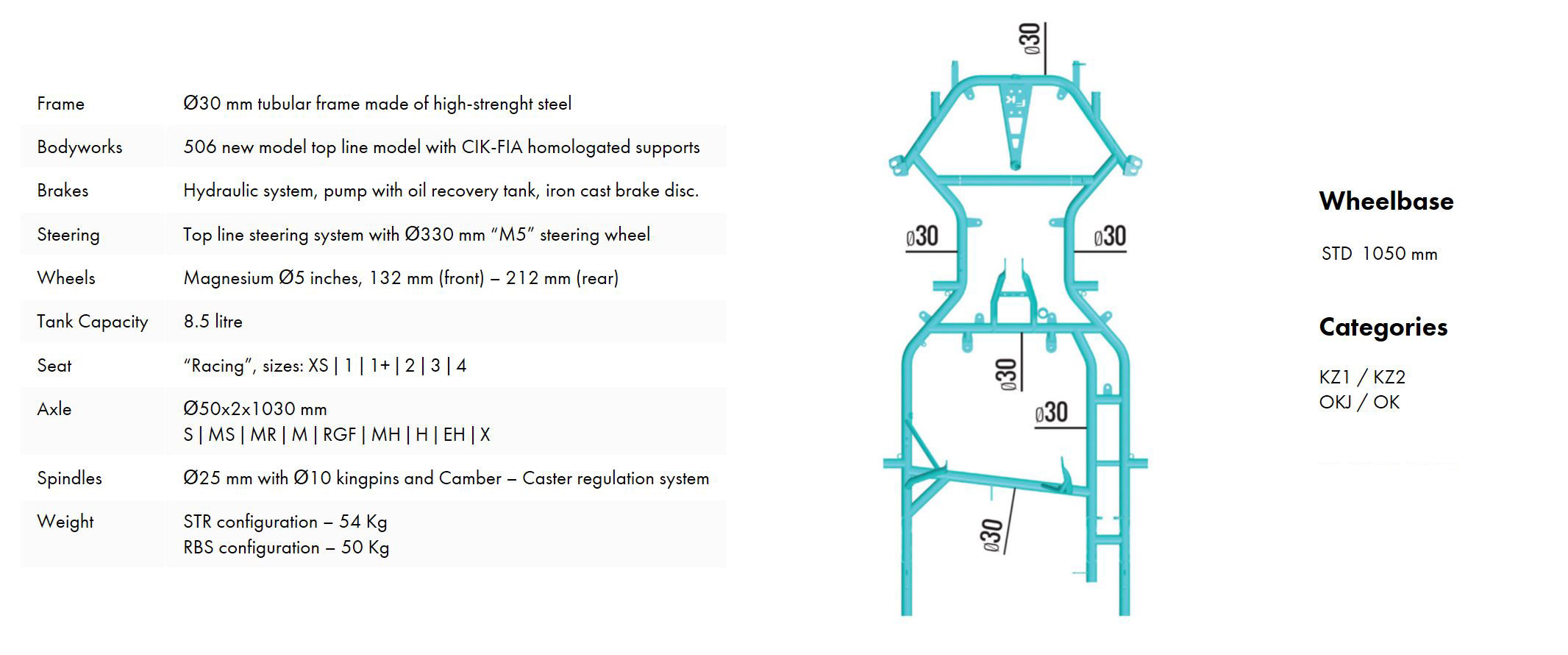 *DUE TO COVID-19 SOME CHASSIS MAY TAKE 4 - 8 WEEKS FOR DELIVERY