IPK REAR HUBS (ADULT, CADET & KID)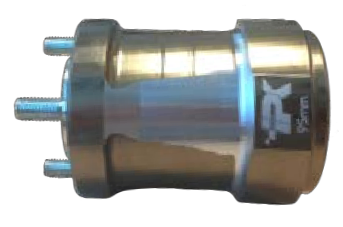 IPK REAR HUBS (ADULT, CADET & KID)
IPK REAR HUBS for Adult, Cadet and Kid karts.
We carry the stock replacement sizes and materials as well as tuning sizes and materials.
Please be sure to select the right axle size for the length of hub you want to order:
Kid Axle = 25mm - Cadet Axle = 30mm - Adult = 40mm or 50mm
*Call if you do not see a size or material you are looking for as we may be able to special order it for you.